RESIDENTIAL FIRE DAMAGE RESTORATION
RESIDENTIAL FIRE DAMAGE RESTORATION SERVICES
The professionals at TMP Cleaning & Restoration Services provide residential fire damage restoration services in Metro Boston / North Shore & Eastern Massachusetts. We specialize in cleaning and removing smoke, soot, and odor from almost every surface or furnishing in your home including: clothing, carpet, upholstery, drapes, flooring, walls, tile, marble, electronics, pictures and more. Our smoke and fire damage experts are trained and equipped with the latest technology to restore your home from any disaster.
TMP Cleaning & Restoration Services is committed to providing professional residential smoke & fire damage restoration services that place the interests, safety and well being of our customers as its highest priority. We accomplish this by providing 24/7 emergency response, performed by extensively trained staff.
Our residential smoke & fire damage restoration services include:
content pack-out and storage
fire / water damage
structural drying
deodorization
wall / ceiling cleaning
content cleaning
carpet & upholstery cleaning
mold remediation
structural renovations
When fire strikes your home, your family's lives are disrupted. A fire loss is a very complex loss, and even when the fire is out the damage continues. Much of the material found in homes today are synthetic, which create a variety of complex chemical reactions when burned. Many of your life long treasures can go from cleanable to unsalvageable in just a few days.
From the minute you call TMP Cleaning & Restoration Services, our experienced project managers and certified technician work with you to quickly help you navigate through the disaster. We work with all insurance carriers and we will lead you in the right direction after a traumatic loss to your home.
TMP Cleaning & Restoration Services provides cost effective and efficient managed emergency damage restoration services while honoring our values, accomplishing our mission and achieving our goals.
TMP

Cleaning & Restoration Services
 responds to EVERY fire damage emergency within 1 hour, guaranteed!
After a fire… Tips from Tom, our owner and
firefighter
"Use caution! It is important to understand the risk to your safety and health after the fire is out. The soot and dirty water left behind may contain things that make you sick. Be very careful if you go into your home especially if you touch any fire-damaged items. Ask the advice of TMP Cleaning and Restoration Services before starting to clean or make repairs. Call us and we'll see you through this difficult time. We'll do the legwork in contacting the fire department, local building official, your insurance agent, and we'll help you navigate all the paperwork."
Call The Massachusetts Residential Water Damage Experts 1-877-245-3939!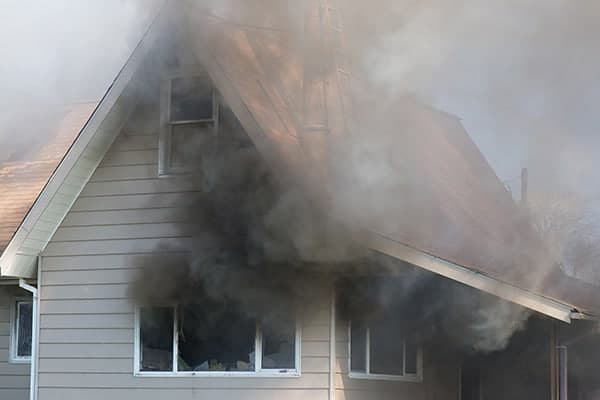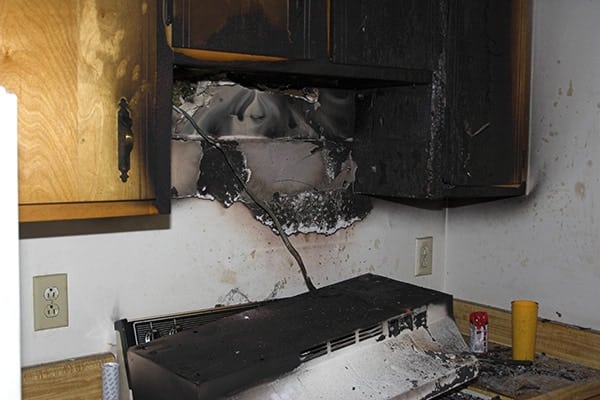 WHEN SECONDS COUNT
& QUALITY MATTERS
From the moment we get the call, we work tirelessly to keep your business going or to get your home back to a condition better than before!