COMMERCIAL CLEANING & RESTORATION SERVICES
TMP Cleaning & Restoration Services, is fully committed to deliver only the best in managed emergency & disaster restoration services. TMP is devoted to providing professional service that place the interests, safety and well-being of our customers as its highest priority. We accomplish this by providing 24/7 emergency response, performed by the most extensively trained staff, supported by the most technologically advanced equipment available in our industry.
Let TMP Cleaning & Restoration Services Get You Back To Business!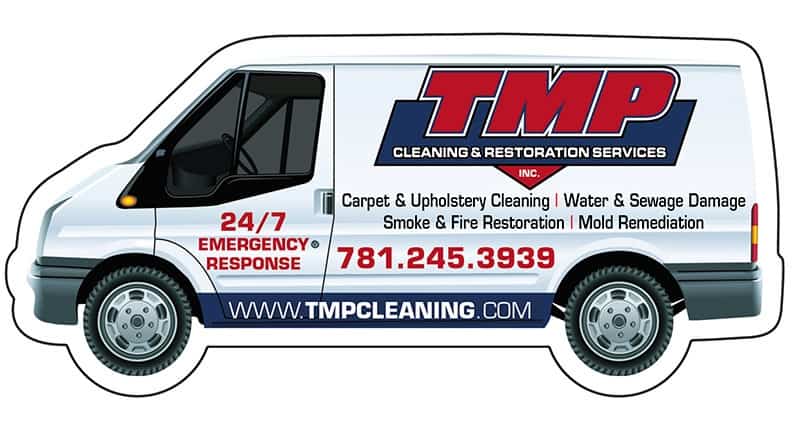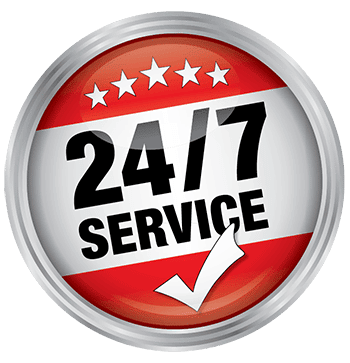 HEAR WHAT OUR CUSTOMERS ARE SAYING

 I filled out the online form and within minutes got a phone call back from TMP [Cleaning and Restoration Services]. They gave me some good tips. I got a professional team and I was happy with the care I received. They certainly know what they're doing and provide excellent service to the customer.


This business [TMP Cleaning and Restoration Services] is fantastic in a crisis, which is when you need them. I experienced a cat-tastrophe when my little mischief makers turned on the faucet in the utility sink in the garage. Much flooding in garage and attached room, fully finished and furnished. And on a Sunday no less. Nando responded immediately and Sue kept me informed of his ETA. He arrived shortly and took care of everything including drying out walls. The process took 3-4 days and worked great. Please give this company [TMP Cleaning and Restoration Services]your business. I think you'll be very pleased.

WHEN SECONDS COUNT
& QUALITY MATTERS
From the moment we get the call, we work tirelessly to keep your business going or to get your home back to a condition better than before!