WHY CHOOSE TMP CLEANING & RESTORATION SERVICES
When you hire TMP Cleaning & Restoration Services, you get
Experience, Knowledge, Quality and Commitment!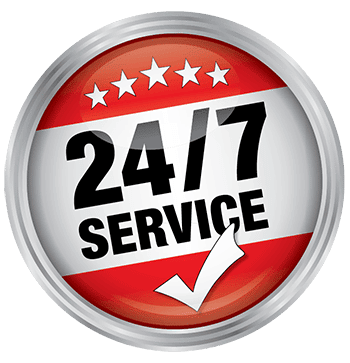 Our Mission:
TMP Cleaning & Restoration Services is committed to deliver the best in emergency & disaster restoration services. TMP is devoted to providing professional cleaning and restoration services that places the interests, safety and well being of our customers as its highest priority. We accomplish this by providing 24/7 emergency response, performed by extensively trained staff.
Our Vision:
TMP strives to be a role model in the community and a leader in our profession.
TMP is accountable to those we serve, each other, the general public and business community.
TMP is committed to providing the best managed emergency services by providing training, professionalism, and the most technologically advanced equipment and services available in the industry.
TMP will lead the damage restoration industry into the future with productive teamwork, open and honest communications and inclusive decision-making throughout the organization.
TMP is committed to its mission driven values and dedicated to its customers.
Our organization is driven to provide cost effective and efficient managed emergency damage restoration services while honoring our values, accomplishing our mission and achieving our goals.
Our Values:
Honesty – in both our leadership and our field teams, leading to the highest level of trustworthiness.
Integrity –  in our dealings with each other and those we serve, always acting according to our code of ethics.
Teamwork – We believe that cooperation improves our relationships with others. Availing ourselves of each person's talent enhances the services we deliver.
Commitment to Excellence – is demonstrated in our results and is manifested through consistent maintenance of professional credentials, professionalism, pride, and a positive attitude.
Knowledge – of current and emerging professional best practice as it forms the foundation for effective decisions, actions, and increased safety.
Respect – for each and every person as an individual. We cultivate an attitude that recognizes the concerns of others and exhibits compassion for those in crisis.
WHEN SECONDS COUNT
& QUALITY MATTERS
From the moment we get the call, we work tirelessly to keep your business going or to get your home back to a condition better than before!