PROPERTY MANAGEMENT
& PRIORITY DISASTER PLANS
COMMERCIAL PROPERTY MANAGEMENT & PRIORITY DISASTER PLANNING
Since 1988, TMP Cleaning & Restoration has been working closely with commercial property owners, multifamily property management companies, condominium associations and apartment complexes to provide commercial property management, disaster planning and recovery services.
We are a full-service cleaning and restoration company based in Wakefield, MA and  we deliver reliable, year-round emergency service, 7 days a week, 24 hours a day. Our team is driven by compassion and remains committed to TMP's founding principle: earning the trust of our customers – one customer at a time.
With 30 years of experience behind our team, TMP will restore your property seamlessly and cost-effectively as we focus on getting your business and life back to normal – fast!
When an emergency occurs we:
Work with your management personnel onsite, assess the damages, and allocate all necessary resources
Secure the property
Make sure the tenants are OK
Transform a chaotic situation into order and calm
Plan the next 48 hours
Communicate the plan
Daily updates for emergency services
Weekly updates for reconstruction
Work with your insurance adjuster to reach agreement on repair estimates
Call the Professionals at TMP Cleaning & Restoration for your Property Management & Priority Disaster Planning Needs!
Call the professionals at
TMP

Cleaning & Restoration to schedule a consultation to discuss your property management and priority disaster planning needs. Call 1-877-245-3939!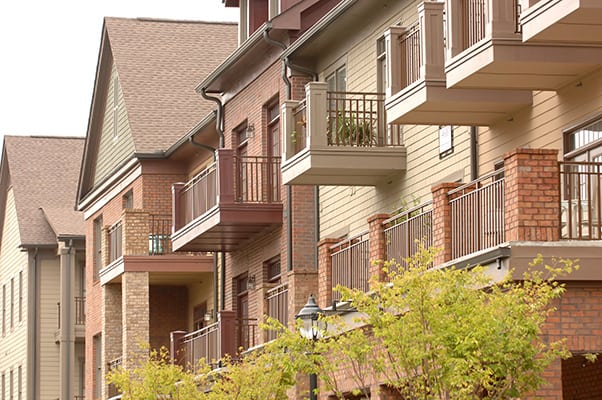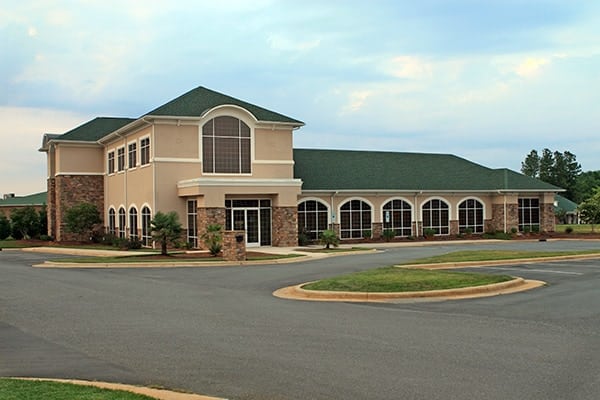 WHEN SECONDS COUNT
& QUALITY MATTERS
From the moment we get the call, we work tirelessly to keep your business going or to get your home back to a condition better than before!